Our Services
Our mission is to transport victims of domestic abuse to safety. We offer free, long-distance transportation to reunite with family in the U.S. or get to available shelter in another city. We meet the needs of our clients by offering travel options that fit their needs to any destination in the US with few exceptions. We require that our clients report their abuse to a civic professional such as a licensed or certified professional dealing with human services, health or law before travel.
Families to Freedom serves those in the Dallas-Ft. Worth metroplex who are ready to leave a life of abuse, neglect, fear, shame and hurt in favor of freedom from violence. Travelers are assured the highest level of confidentiality for their relocation plans. We are prepared to serve those traveling with children or pets.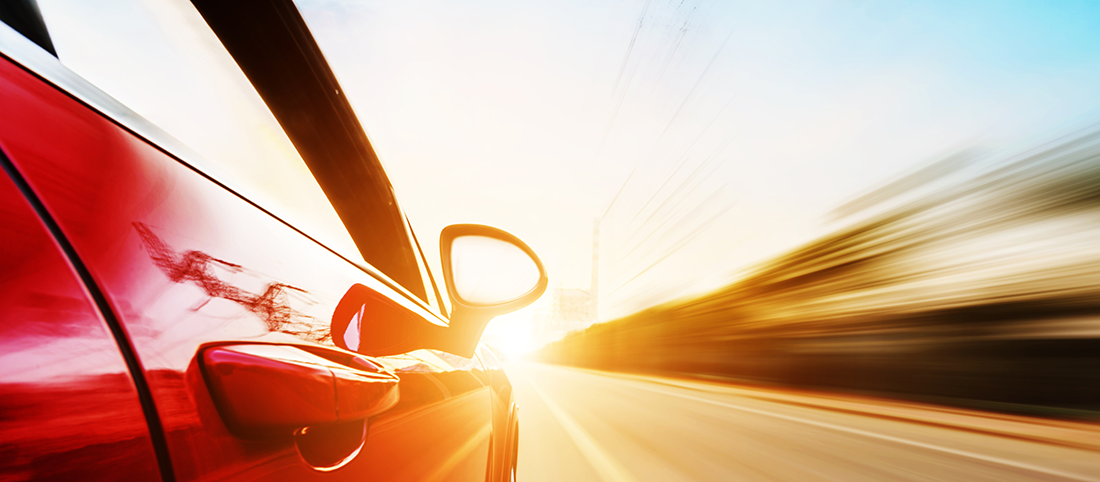 Transportation
We'll support your relocation needs one-time, one-way in one of three ways:
by car or van ride to another county or state more than 50 miles away Learn more
fuel card to leave in your own vehicle more than 200 miles away Learn more
bus or train pass from shelter to a new city far away Learn more
Highway Travel
Vehicles are sized to the number of people traveling, not for luggage. As such, space for items is limited to what will fit in a typical compact car trunk. We cannot move furniture. Call in advance to make arrangements.
Trunk Space
We size our vehicles to the number of people traveling as a priority over the amount of luggage. As such, if the amount of bags exceeds the available trunk and backseat space, then it will be left behind. Items can be shipped. Consider using Greyhound for inexpensive shipping of bulk bags. Families to Freedom is not financially able to support shipping costs.
A typical compact car trunk has 15-16 cubic feet of space. Typically, we can fit:
Up to 5 Ikea bags, OR
Up to 5 black trash bags, OR
5 Cabin sized suite cases, OR
3-4 Medium suite cases, OR
2 Extra Large suite cases, OR
A combination of the above

Seat Belts
All passengers are required to be seat belted during their trip. Volunteers are instructed to check that everyone is seat belted, even adults seated in the back seat. Children must be secured in an appropriate car seat. See our page about child car seats for questions about that.
Personal Vehicles
For a safety plan to leave in your own vehicle, we can support your fuel costs. One day's advance notice is required. See our Fuel Assistance Program page for details.
For liability reasons, our volunteers cannot drive you in your own vehicle to a destination.
Destination Resources
With advance notice of travel plans, we will provide a list of local resources in your destination area to help you regain your independence. Listings include numbers for food banks, affordable housing, thrift stores and job placement agencies.
Support A Ride
Donate Now
How can you help us ?