Our Services
Our mission is to transport victims of domestic abuse to safety. We offer free, long-distance transportation to reunite with family in the U.S. or get to available shelter across the region. We meet the needs of our clients by offering travel options that fit their needs to any destination in the US with few exceptions. We require that our clients are in contact with a civic professional such as a licensed or certified professional dealing with human services, health or law before travel.
Families to Freedom serves those in North Texas, East Texas, and the upper coastal region who are ready to leave a life of abuse, neglect, fear, shame and hurt in favor of freedom from violence. Travelers are assured the highest level of confidentiality for their relocation plans. We are prepared to serve those traveling with children or pets.
Transportation
We support transportation for victims and new survivors in these ways: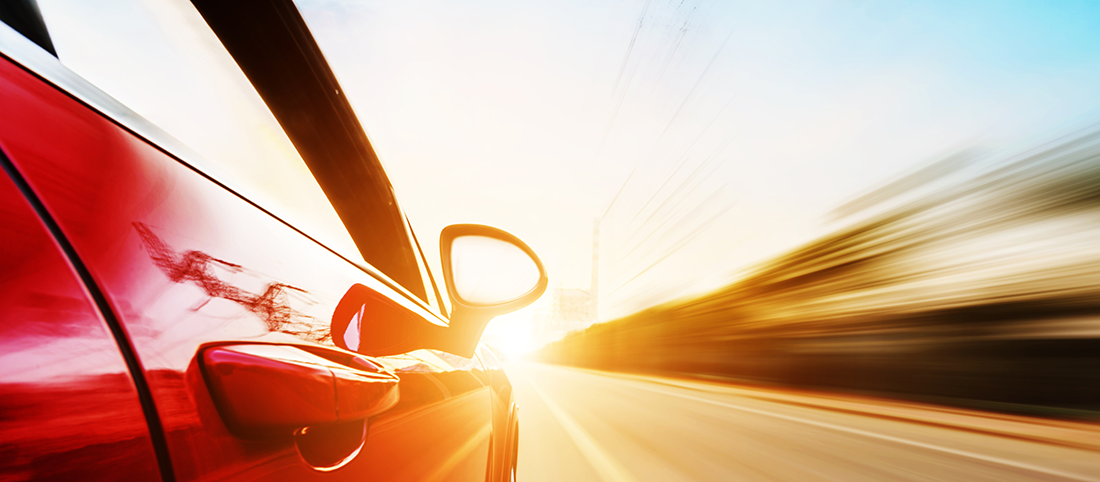 Support A Ride
Donate Now
How can you help us ?