Leaving the Hospital
Hospitals are a safe place to pickup from whether you are a patient receiving care or simply waiting for us in a waiting room.
Non-Patient
Some medical facilities, especially large hospitals, may have several entrances. To arrange for pickup from a hospital, clinic or other medical facility, be sure to note the entrance and any distinguishing details such as markings, flag poles, fountains, statues or distinct plants.
Patients
Talk to your advocate, nurse or doctor about your intentions to use Families to Freedom for transportation from the hospital. They can help you know when and where your discharge will be to make picking you up efficient and safe. You may need to give your healthcare providers permission to talk to us about your location in the hospital and discharge information. Due to HIPPA laws, without your consent, hospital staff may not cooperate with us about your arrangements. Ask your hospital social worker about what to expect after discharge such as picking up prescriptions, completing paperwork, or debriefing with any staff member. These activities may take time in the medical facility after your official discharge, our driver will need to know about this delay.
If you will be on ANY medication, traveling with medical equipment or devices, or expect to need any special accommodations, please let us know before your departure. We will do everything we can to accommodate your needs during travel.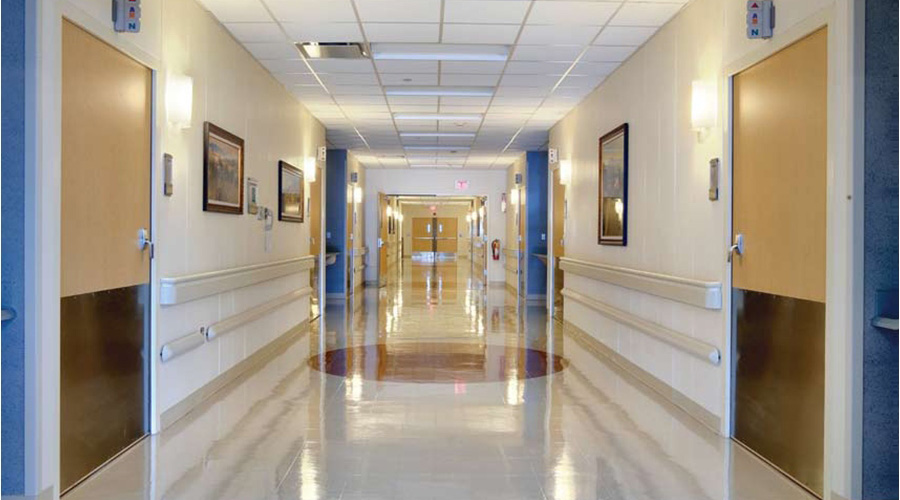 Support A Ride
Donate Now
How can you help us ?