Leaving Home
For the safety of everyone involved, we cannot pick you up from:
Your home
A close neighbor's home
A close family member's home
A best friend's home
Your place of employment, unless locked doors prevent public access
Safe places for pickup must be well lit, public spaces and/or provide security with locked doors or armed professionals. See this list of safe places for pickup.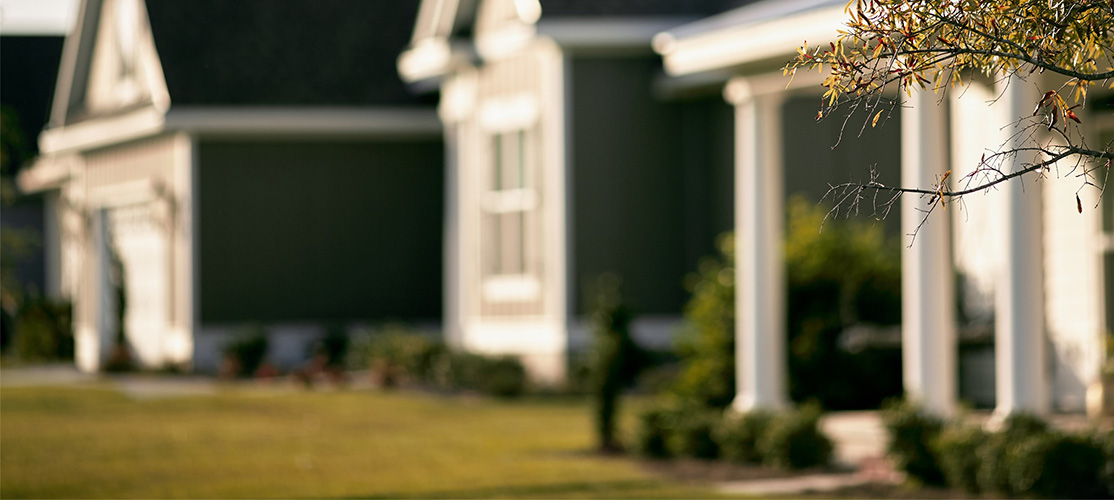 We understand the challenge in leaving with children and packed bags to a safe place without a car. For this reason, we advise careful safety planning. One idea is to ask for assistance from employees, managers or personnel at your pickup place to watch over or hold your items until you and your children are ready. Consider public transit or neighbor assistance to get you a short distance to a safe place.
If you are leaving with a vehicle and need assistance with fuel for a long journey, call us in advance about our Fuel Assistance Program.
Support A Ride
Donate Now
How can you help us ?