Leaving Home
For the safety of everyone involved, we cannot pick you up from:
Your home
A close neighbor's home
A family member's home where your abuser has access
Your place of employment, unless locked doors prevent public access
Ideal safe places for pickup are well lit, public spaces and/or provide security with locked doors or armed professionals. If you have a friend providing you temporary shelter at their home, we will need to speak with this person prior to picking you up from the home. Even then, your Operations Specialist may require to pick you up from another safe location depending on your specific circumstances. See this list of safe places for pickup.
We advise careful safety planning. We understand the challenge in leaving with children and multiple bags to a place away from the home without a car. Our team can assist you with your safety plans and suggest places to consider waiting at. One idea is to make multiple trips with bags and to ask for assistance from employees, managers or personnel at your pickup place to watch over or hold your items until you and your children are ready. Also consider public transit or neighbor assistance to get you a short distance to a safe place.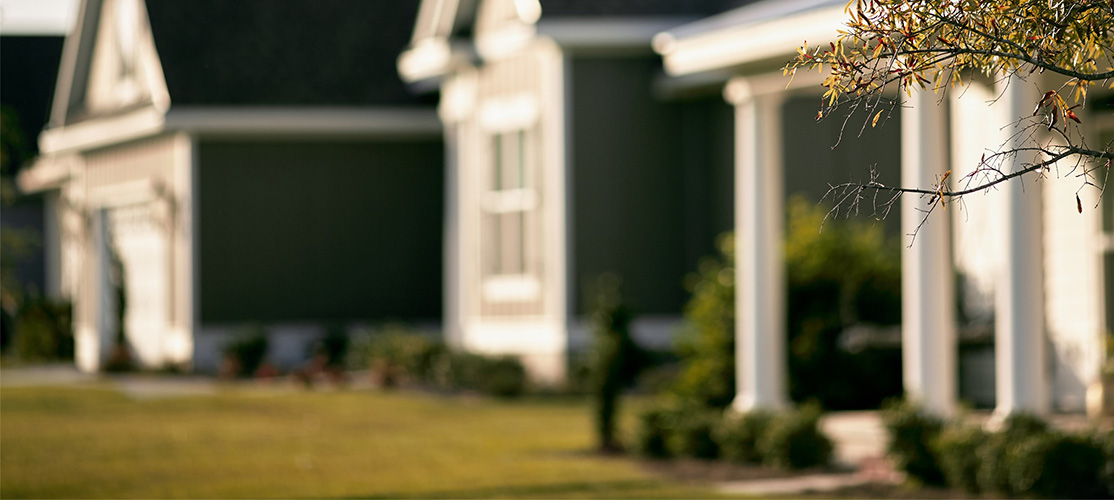 Support A Ride
Donate Now
How can you help us ?